5 Amazing WA Breweries for a Wedding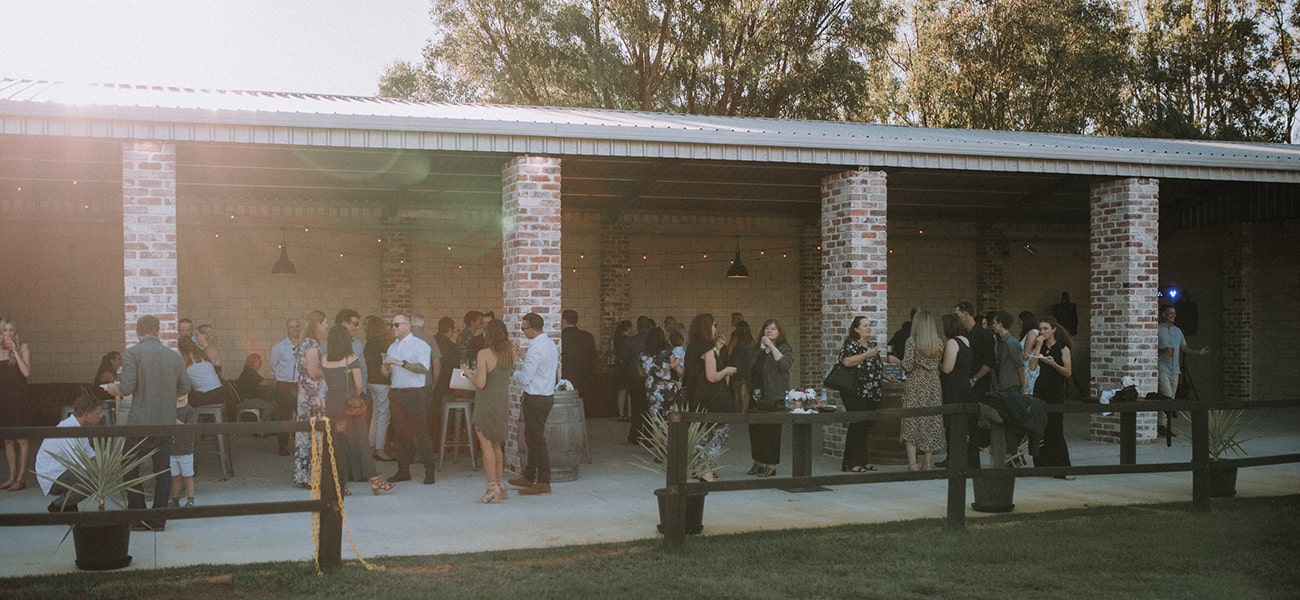 Your wedding day should be a memorable, festive occasion, and that starts with choosing the right venue.
These days, many couples are shifting away from traditional venues in favour of something a bit more unique. If you and your guests enjoy drinking beer, a brewery could be the perfect choice for your nuptials, enabling you to enjoy incredible beverages in a vibrant, fun atmosphere.
Here's a look at some of the best breweries in WA that can accommodate weddings to get you started in your venue search.
King Road Brewing Co
Situated about 40 minutes south of Perth, King Road Brewing Co features a stunning rural setting that looks out over rich farmland. This will make the perfect backdrop for your ceremony and wedding photos.
Known for its amazing beers and ciders, the brewery also partners with local winemakers and food providers to create a complete drinking and dining package for you and your guests.
The property spans 90 acres, so you'll have plenty of space, even if your guest list is on the larger side.
Eagle Bay Brewing Co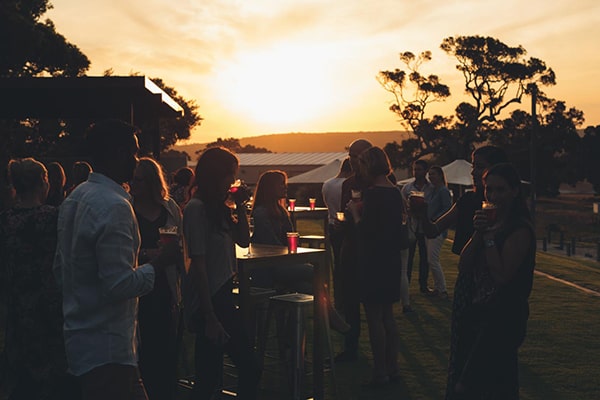 Eagle Bay Brewing Co combines the best of both rural and beachside settings, with views of the Margaret River wine region, as well as the sparkling Indian Ocean.
The brewery features a spacious restaurant with plenty of outdoor space for your reception, accommodating up to 160 guests. You'll also have the chance to enjoy the expansive lawn and organic garden, giving you plenty of photo opportunities for your special day.
With handcrafted beers, ciders and wines, as well as incredible food, you and your guests will be spoiled for choice.
Cheeky Monkey Brewery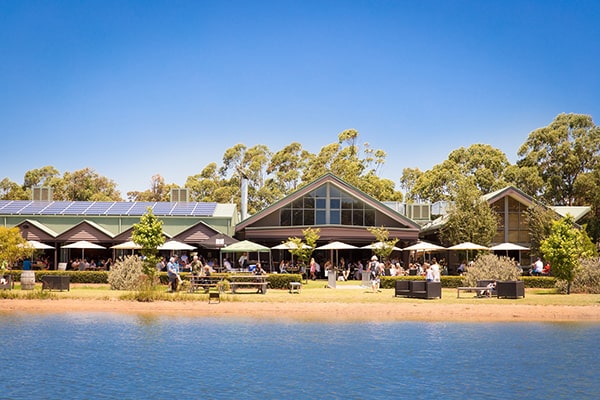 If you want to drink beer but prefer the overall look and vibe of a winery, Cheeky Monkey Brewery is the venue for you.
With an expansive raised deck over a pristine lake, you'll have the perfect setting for all your wedding photos.
The property looks out over gorgeous rolling hills, and the spacious reception area can accommodate up to 160 guests for a sit-down dinner, complete with customised catering options from the on-site restaurant.
Little Creatures Brewery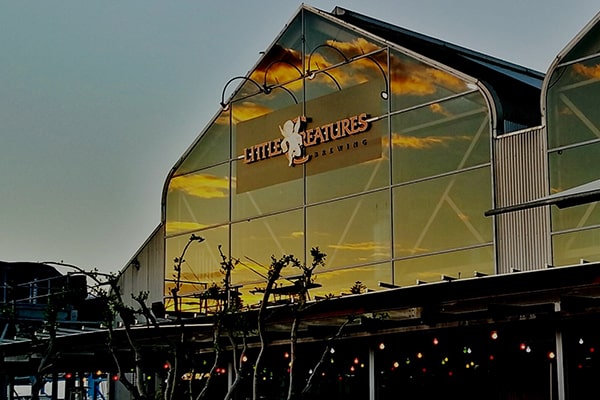 Located in the Fremantle suburb of Perth, Little Creatures Brewery overlooks the ocean for a beautiful background to your wedding ceremony and reception.
In addition to the spacious interior, the brewery also includes a large outdoor space that is perfect for summer events.
The overall vibe is laid-back and casual, so you and up to 300 guests are surely in for a good time. Choose from the brewery's ample beer selection for your reception to keep the fun going strong. Check out our review of The Deck, which is a function venue attached to Little Creatures, perfect for a wedding!
Cowaramup Brewing Company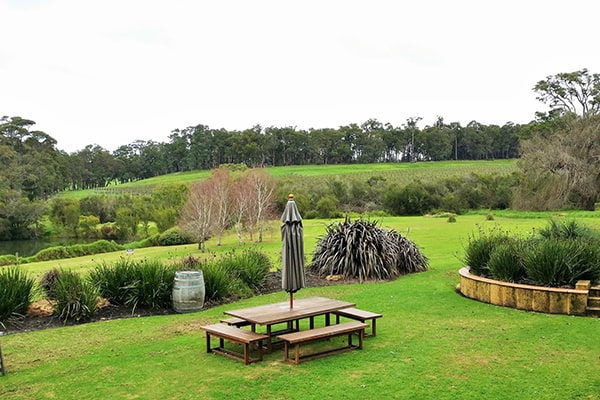 With a capacity of up to 200 guests, the Cowaramup Brewing Company is an excellent choice for your wedding.
The casual setting is perfect for lively cocktail receptions, and you and your guests will enjoy spectacular views of the rolling hills that surround the property.
In addition to the brewery's ales and lagers, you'll also get to choose from a curated wine selection. The dining options focus on fresh, local produce to create delicious nibbles for your group. Sit-down dining options are also available.
Complete Your Wedding Day with the Perfect Celebrant
In addition to the perfect setting for your nuptials, you'll also need a celebrant to perform the ceremony.
Sarah Green from Weddings 'n' Wine is here to help your special day be a truly memorable experience. With customised ceremonies, you'll get exactly what you are after for your wedding.
Reach out today to learn more and start planning the happiest day of your life!
How do I change my name after I get married?
While not compulsory, many people choose to change their name after they get married, to their partner's surname. Anyone can change their name, regardless of gender identity, and you have the option to change your surname or do the double-barrel...