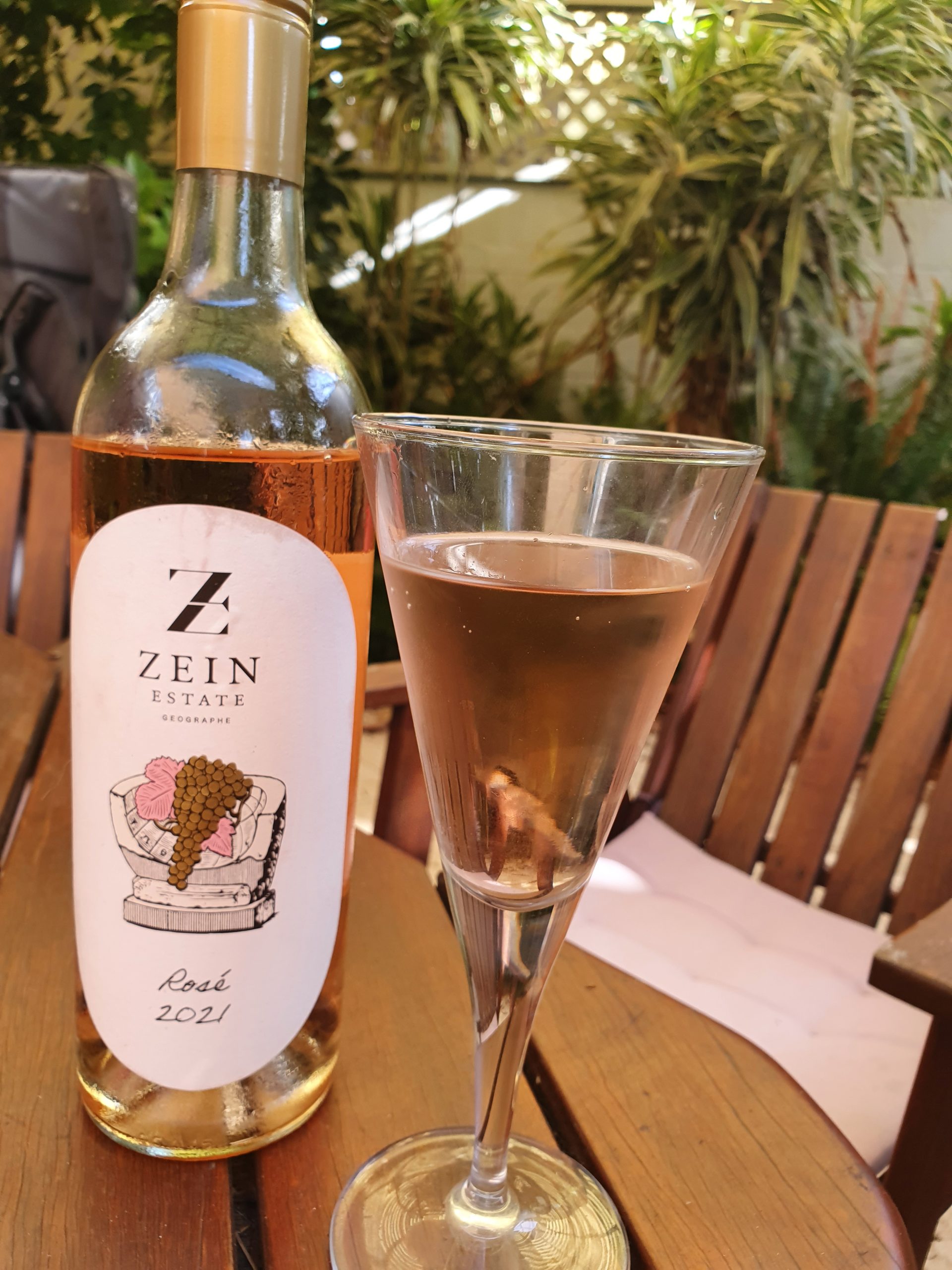 I was lucky enough to try some of the wines from Zein Estate recently. As you know I am not a professional wine reviewer, but here are a few of my favorites (in my own words) that I enjoyed with my sister on a Saturday afternoon in my backyard:
2021 Rosé
Your summer rosé has arrived!
This is drinking beautifully now, and would be lovely with afternoon tea or a cheese board or just enjoy on its own in the sunshine.
Made from Grenache grapes, it was lovely and crisp with berry flavors, and nice and dry. I love a good rosé in the summertime, and can definitely see myself drinking a few of these with friends over the holidays.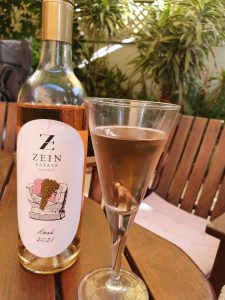 2021 Nouveau Rouge
I hadn't heard of Nouveau Rouge before, so I was keen to try it!
It's essentially an early-drinking wine (no need to cellar) the name comes from the nouveau French style.
It's a blend of Cabernet grapes that ends up feeling lighter, more like a Pinot.
I recommend you drink this red wine slightly chilled, and it would be excellent for an afternoon BBQ.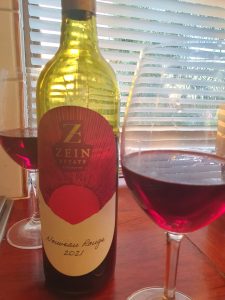 About the winery
A relative newcomer to the Geographe region of Western Australia. Zein Estate is family owned and run, with vines over 35 years old comprising Cabernet Sauvignon, Cabernet Franc, Merlot, Chardonnay and Sauvignon Blanc.
Situated just outside of Donnybrook, its excellent conditions for growing cooler climate wines, surrounded by rolling hills and Karri trees.
No word on a cellar door yet, but stay tuned as they are hopefully opening one in 2023!
Zein Estate
56 Needes Hill Road, Brookhampton, WA, 6239
How do I change my name after I get married?
While not compulsory, many people choose to change their name after they get married, to their partner's surname. Anyone can change their name, regardless of gender identity, and you have the option to change your surname or do the double-barrel...