I will be with you every step of the way, to ensure your day is uniquely yours. I want to make sure you have a fun, stress-free day that suits you both.
So when should you choose your Marriage Celebrant? As soon as possible!
We can lodge the paperwork up to 18 months before (and no later than one month before!), so once you have a date, please contact me so we can start planning your big day!
Let's Make Sure We're the Perfect Fit!
No two Marriage Celebrants are the same - which is great! It means there is someone for everyone!
With so many fantastic Perth Marriage Celebrants on offer, make sure you take the time to choose the perfect one for you both.
I am all about creating a relaxed, fun vibe for my couples, to allow them to celebrate their love with friends and family. I always create personal ceremonies that a unique and reflect you both.
To get started, here's a little bit about YOU and ME: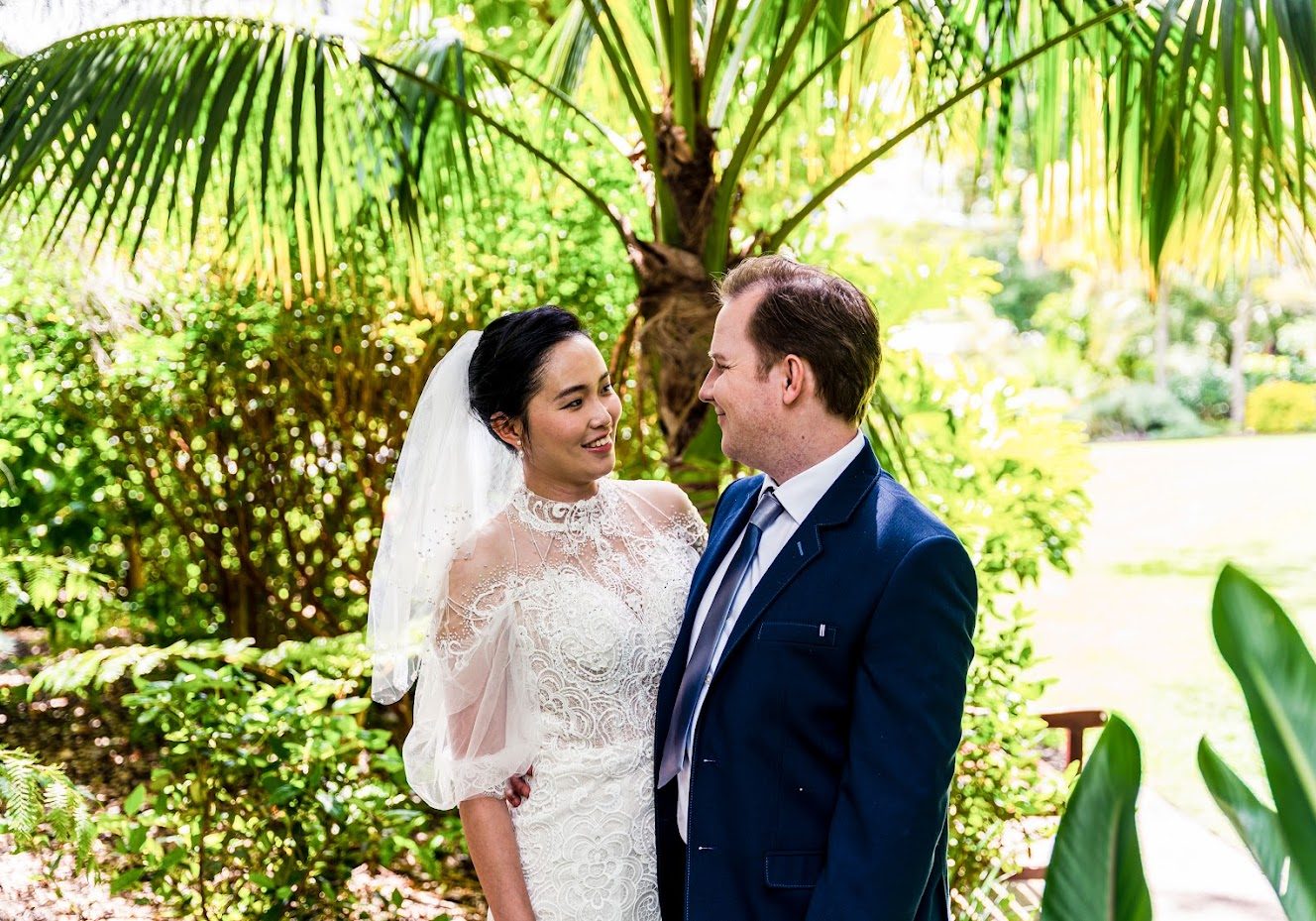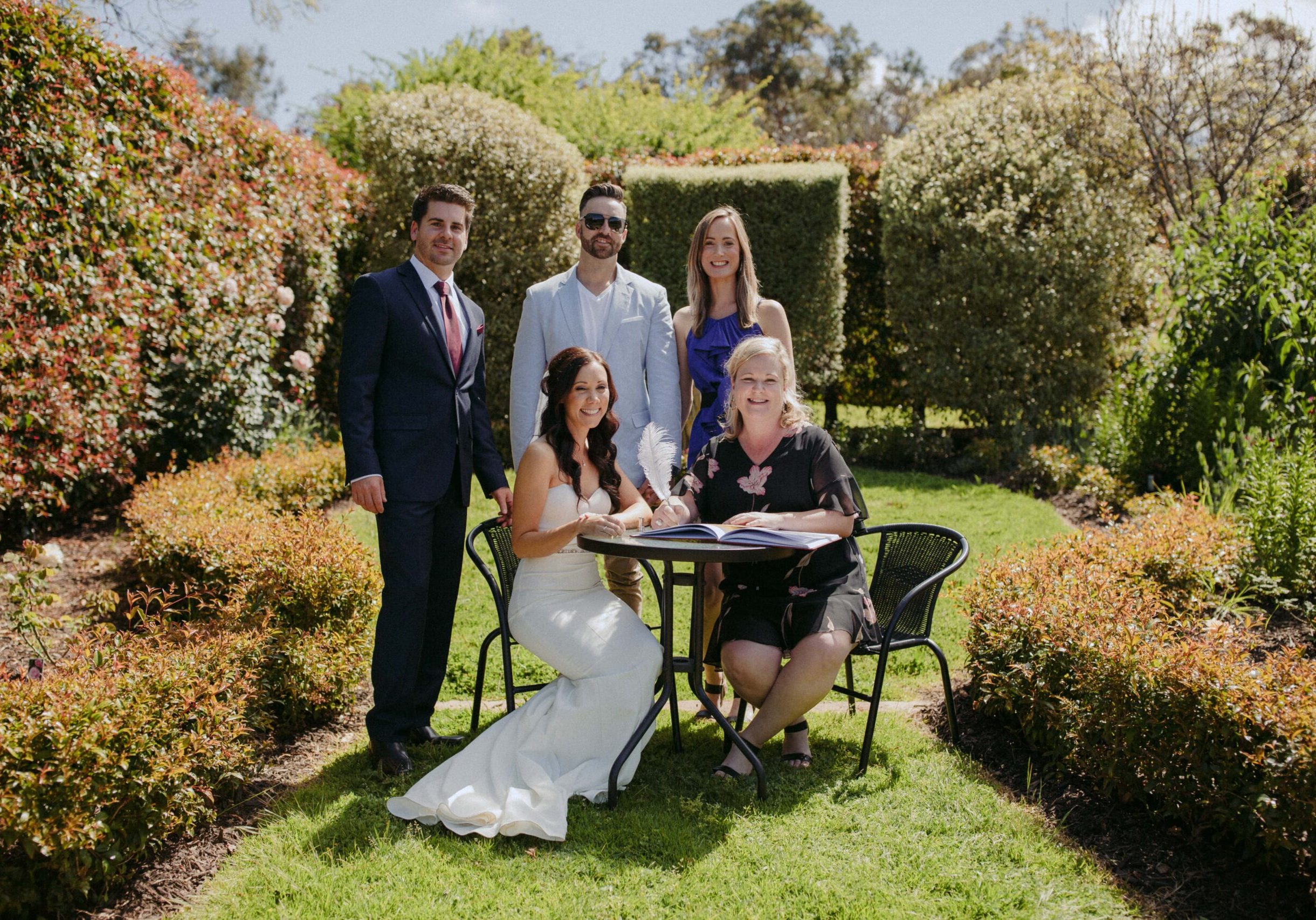 Getting Married - The Process
Here is a rough guide to how we will work together to create your Wedding Ceremony:
1. Let's catch up and get to know each other!
Initial meeting to get to know each other, wine, coffee, and puppies optional.
2. I'll handle the paperwork!
Complete the Notice of Intention to Marry paperwork.
3. Time to plan the ceremony!
I will send through your draft ceremony, which we will refine until you are 100% happy with everything.
4. Let's rehearse your special day!
Wedding Rehearsal (usually around a week before) - OMG it's getting real!!!
6. I'll take care of the rest - enjoy your honeymoon!
I send off all documents to legally register your marriage, while you head off on your honeymoon.
Have more questions about the process? Let's Chat! I am available by phone or email as much as you need me.
Want more info on the legals or packages available? Please visit the below: