Perth Wedding Photographers – Your 2023 Guide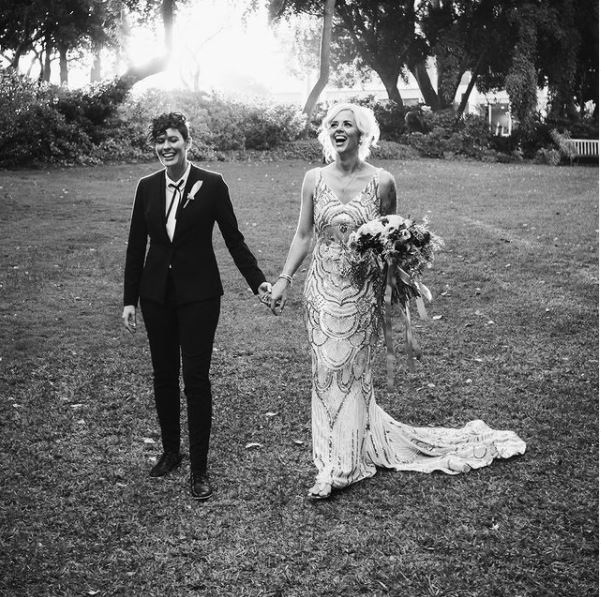 Perth is one of the most gorgeous places in the world to get hitched (hey - I might be biased, but who cares) - from the Swan River to the Perth Hills we have some truly beautiful spots to choose from, we really are spoilt for choice.
So make sure you grab the right Perth wedding photographer to capture all the beauty of your big day!
One of the most important considerations is choosing the right fit for you. There are so many different Perth Wedding Photographers to choose from, with various styles and personalities, so be sure to choose the one who best suits you.
A professional wedding photographer will work with you to ensure they capture the look and feel of your special day - and make sure you and your partner look pretty epic too. There are many different photography styles, so start by deciding on your style (rustic, romantic, beachy etc) and cyber stalk Perth photographers to find the ones which match your style.
It's also really important if your personalities match. You are going to be spending a lot of time with your Wedding Photographer, so you really want to make sure you get along with them - the right photographer will have you laughing with your wedding party the whole day.
As a Perth Marriage Celebrant, I am lucky enough to work with some absolutely amazing Perth wedding photographers, so I have put together the below list. This is by no means ALL of the best wedding photographers in Perth, and I am always keen to get feedback on who you love the most! Is your favorite Perth wedding photographer missing from the below list?? Let me know who they are here, so I can add them in!!
Perth Wedding Photographers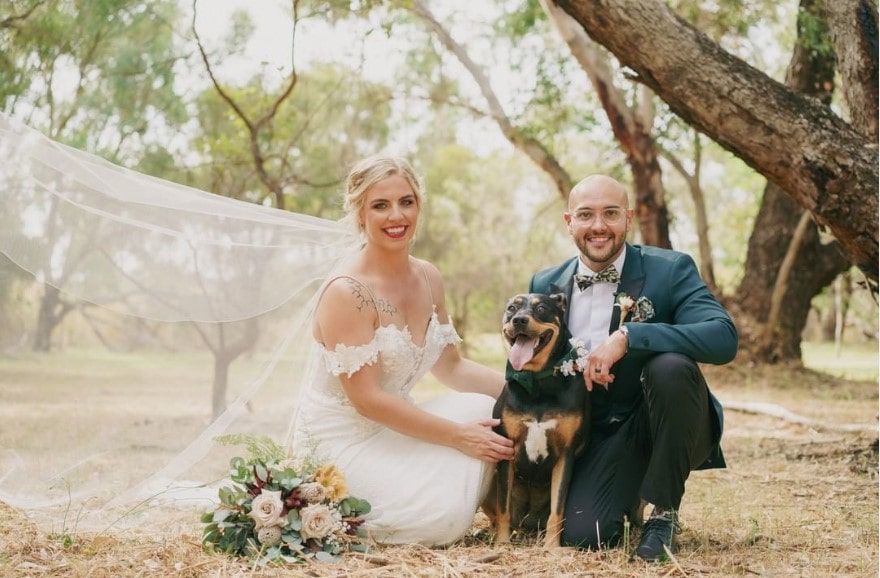 Photo credit: @weddingsbyiceberg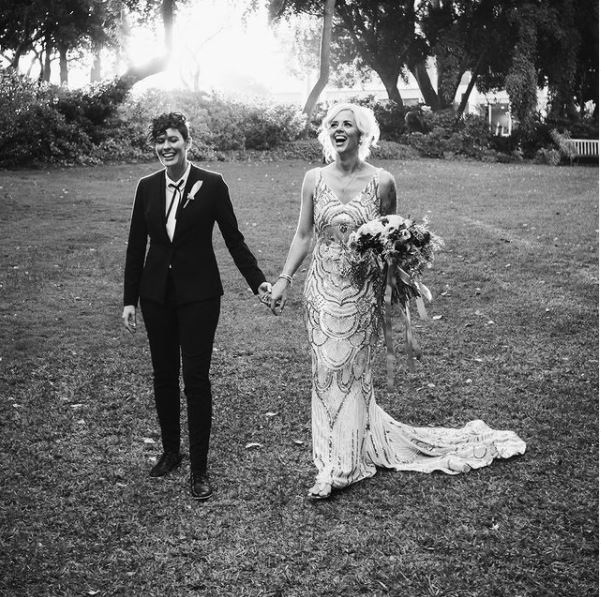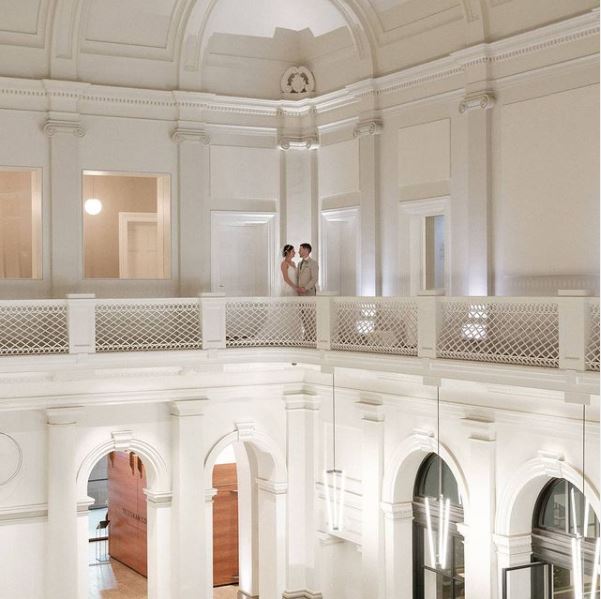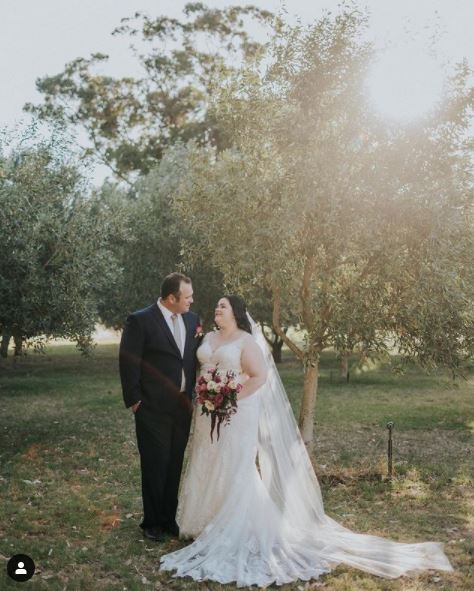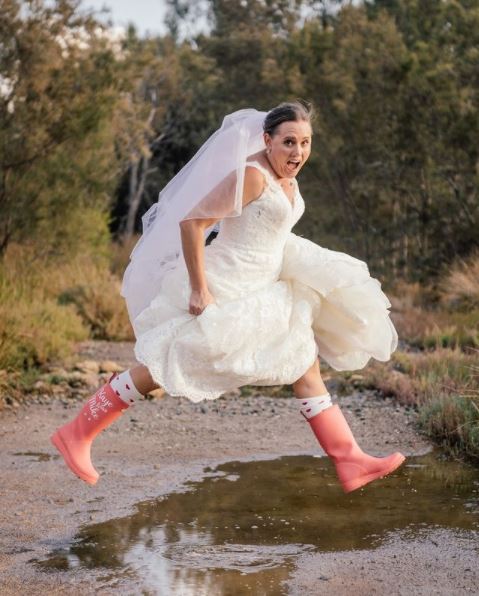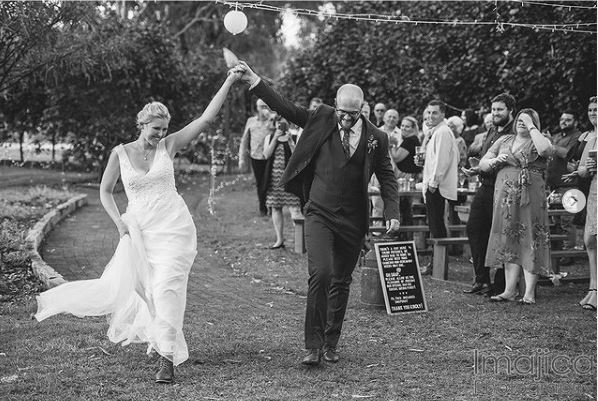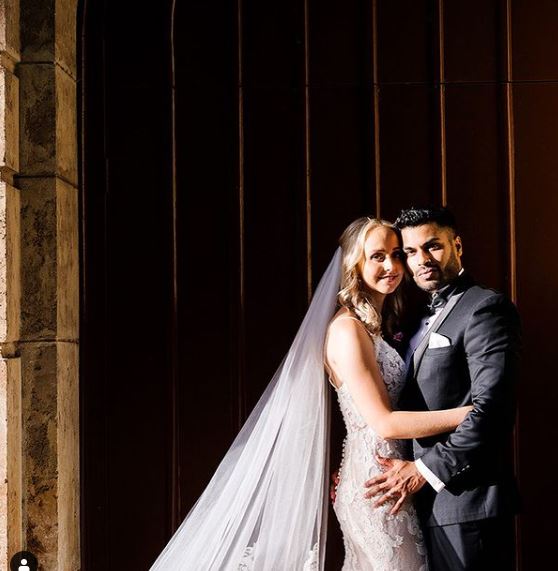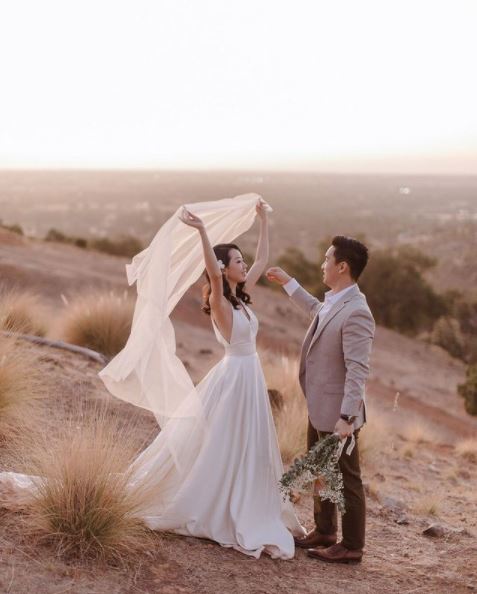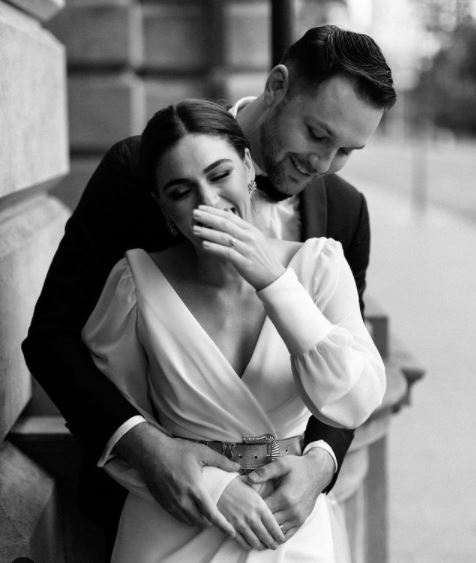 South West Wedding Photographers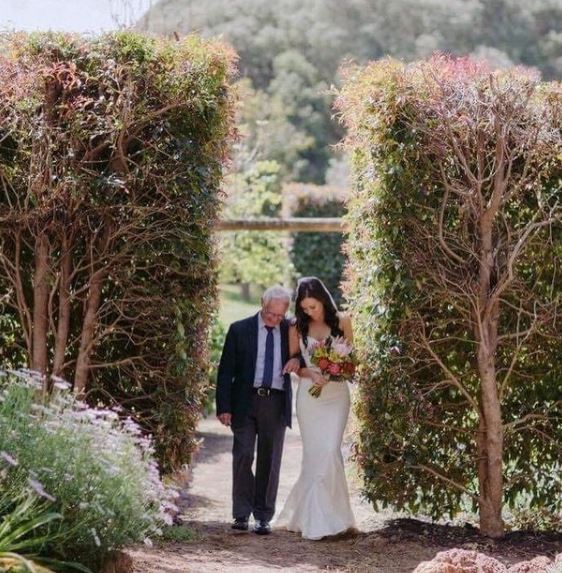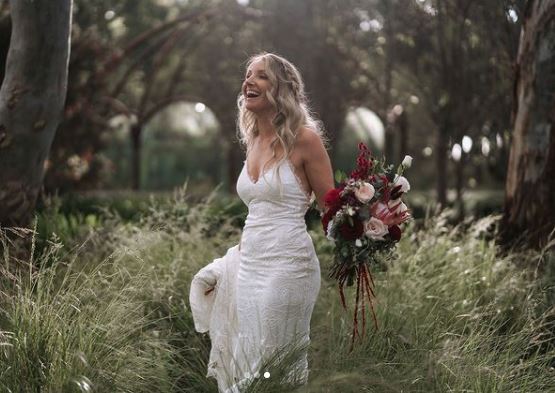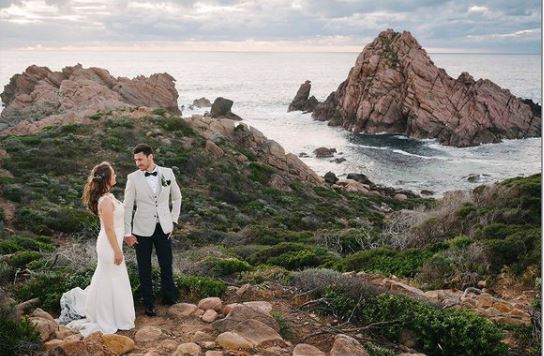 Broome Wedding Photographers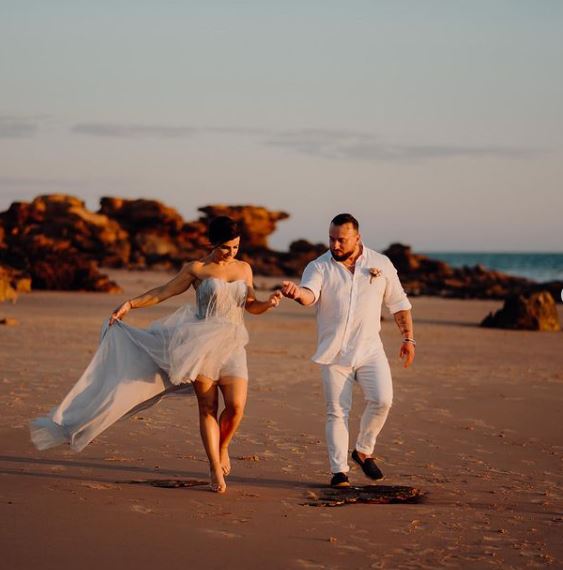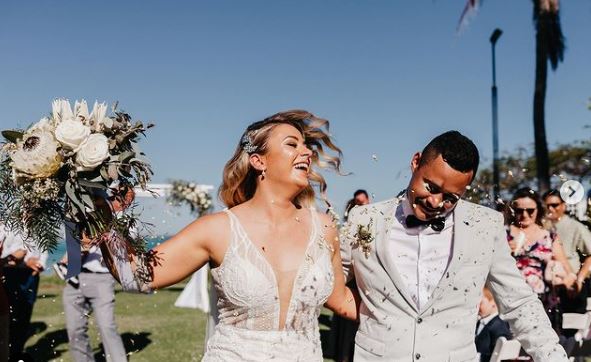 Choose the Best Perth Wedding Photographer That is Right for You
If you are planning on having a stress free wedding day, be sure to do your homework and choose a quality Perth Wedding photographer who will capture all your special moments on your wedding day. Don't forget to get in touch if you want to add your top Perth wedding photographer to the list!
How do I change my name after I get married?
While not compulsory, many people choose to change their name after they get married, to their partner's surname. Anyone can change their name, regardless of gender identity, and you have the option to change your surname or do the double-barrel...