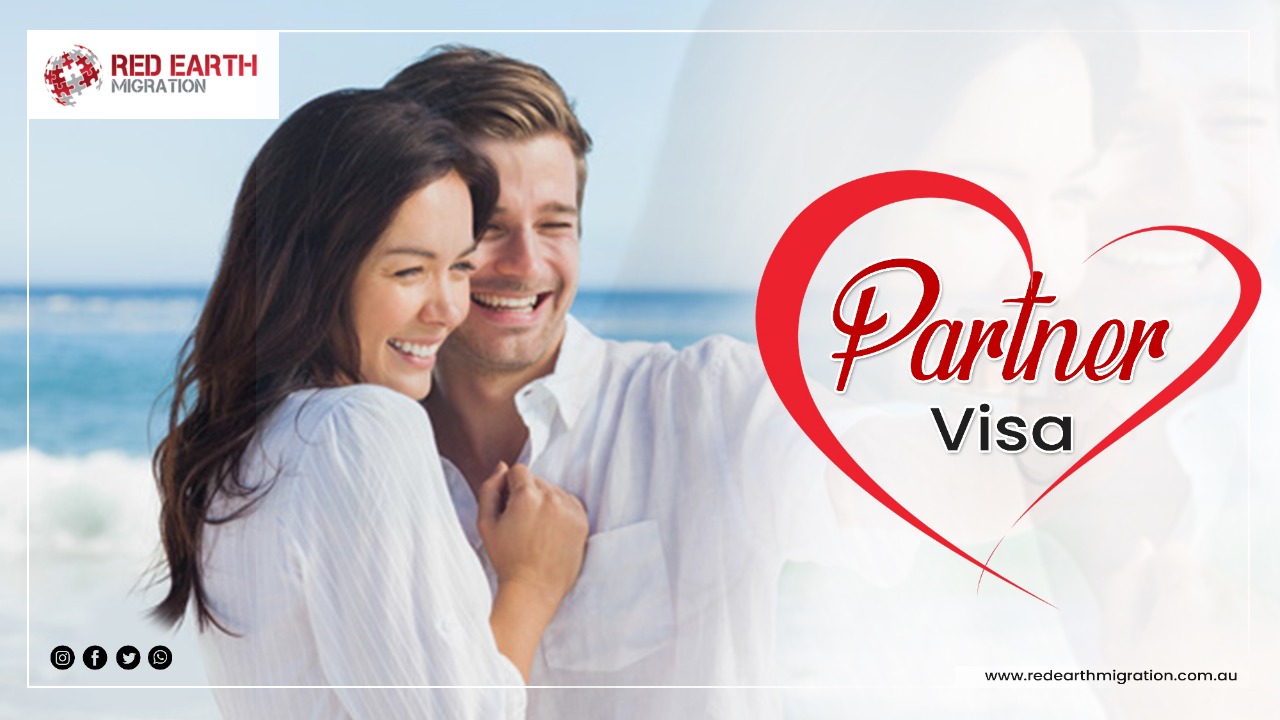 Guest Post by Sangie Bora from Red Earth Migration.
All Visa questions should be directed to a qualified Migration Agent. The team at Red Earth Migration has put together the below guest blog with some general info about migration Visas – this is general information and should not be used as legal advice. You should always seek advice from a qualified professional.
De Facto Relationships
If you want to apply for a partner visa and you are not married, you can apply as a de facto couple. Australian immigration law recognizes couples who live together for a certain amount of time as equivalent to a married couple.
How long does it take before the immigration department recognizes your de facto relationship to have the same weight as a marriage?
At least 12 months. The law considers that if a couple has a shared household for at least 12 months that they are in a committed and genuine relationship.
If you have been together as a couple for 5 years but not living together sharing the household duties and expenses, then you don't meet the requirements as a de facto couple. If you are not living together, it is assumed that you don't have the same level of commitment or shared responsibility and social life as a married couple.
Over time, the courts and lawmakers have determined that a domestic arrangement of at least 12 months is an adequate time frame to build a life together and show that the relationship is genuine and continuing. Living together in the same house is the key to proving that you are in a continuing relationship.
A couple who don't live together might be deemed genuine as they love each other and present themselves to the world as a couple, however, if they haven't taken the next step of moving in and setting up home, it isn't considered a continuing relationship.
If you are in a de facto relationship looking to lodge a partner visa application and would like to clear your doubts and misgivings, the migration agents at Red Earth Migration are the best to talk to.
You can call them on 08 6161 9239, 0410 755 603 or send your inquiry to info@redearthmigration.com.au, please leave your phone number so that we can call you back.
How do I change my name after I get married?
While not compulsory, many people choose to change their name after they get married, to their partner's surname. Anyone can change their name, regardless of gender identity, and you have the option to change your surname or do the double-barrel...