Best Perth Wedding Instagram Accounts to Follow
Are you planning a wedding in Perth or WA? There are some absolutely fantastic locally based Instagram accounts you can follow, to get inspiration for your Perth wedding.
Wedding Photography
There is nothing more inspiring than checking out some awesome wedding photography, to help inspire the look and feel for your own wedding.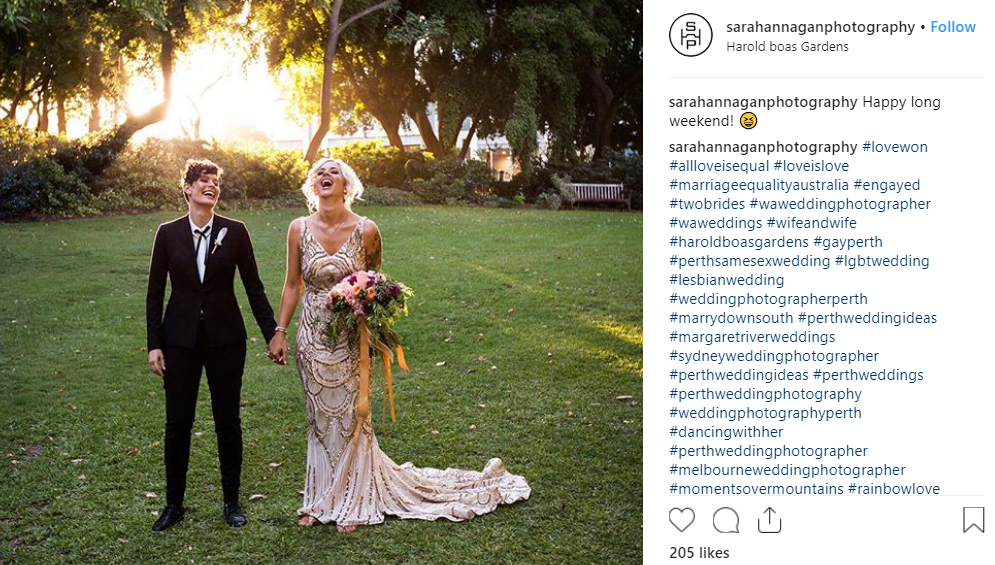 • Sara Hannagan Photography
Sara is a Perth based Wedding Photographer creating some kick-ass photos for couples around Perth and the South West. Her Instagram is chocked full of amazing imagery from weddings in Perth and around WA.
Flowers
There are some seriously talented wedding florists in Perth. Check are some of my favs:
• Nature Art Flowers
Talented florist Rebecca Grace and her team are based in Claremont and create truly beautiful and unique floral arrangements for weddings and special occasions. You can seriously spend hours trawling through her artsy, dreamy photos of weddings and gorgeous flower arrangements.
• Beans & Bunches
Northbridge based florist Stacey creates some fantastic wedding bouquets and arrangements, which you can view on her Instagram account. Look out for the super cute cameos from her Border Collie pooch Bobby, who also regularly makes an appearance!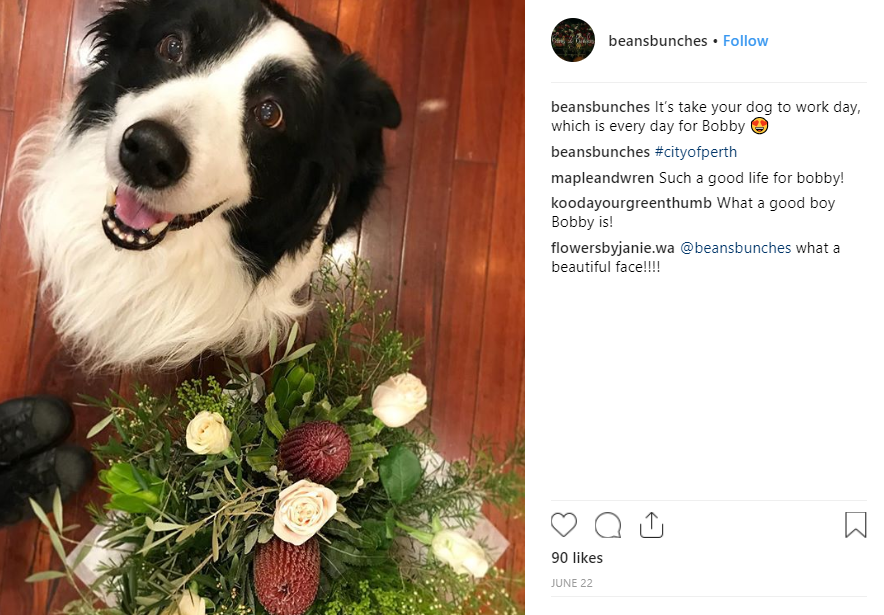 Wedding Dresses
Probably the thing (other than your Celebrant) that takes the most time to decide on! Finding the right dress can take anywhere between a day to a year, but trying them on is half the fun right? Check out some of the best Perth Wedding Dress Stores on Insta:
• Through the White Door
Through the White Door are not your average bridal store! Based in North Freo, they have a stunning range of bridal dresses. Browse their Insta from some truly awesome wedding dress inspo!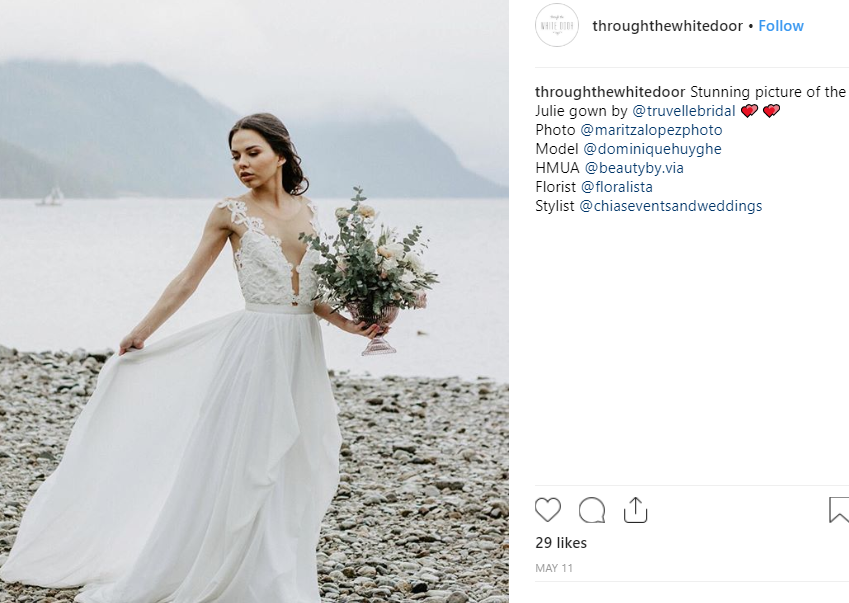 Event Hire
There are many great venues in Perth, just waiting to be turned into your dream wedding location. Be inspired by some of these creative geniuses!
• Owl & Bear
This Perth based event hire business Owl & Bear specializes in wooden furniture and epic Insta posts. Get some awesome inspiration for your wedding style and furniture set up from 'Bear' and her team!
Do you have any go-to Perth Wedding Instagram accounts? Let me know so we can share the inspiration!
How do I change my name after I get married?
While not compulsory, many people choose to change their name after they get married, to their partner's surname. Anyone can change their name, regardless of gender identity, and you have the option to change your surname or do the double-barrel...